We are experts in the worldwide supply of multi-vendor parts and spare parts and consumables
As your strategic technology ally, we your one supplier where you can get all your technology needs. Spare PARTS! We are experts in the worldwide supply of multi-vendor parts and spare parts and consumables, from virtually all Brands. Our core starts with legacy IBM, Dell servers and storages, HP thin clients and workstations, Lexmark printers, Toshiba Global Commerce POS and even Diebold and Wincor ATM parts. We provide you with all the leading manufacturer brand parts, on-time and at the best price. We want to simplify your operation by making it easy for you to source, simply with us.
Used to going the extra mile for our customer's requirements
Flexibility to meet our customer's continuous requirements and demands
Up to the minute order status to our clients
Meticulous selection of quality oriented Down Stream Suppliers (DSS)
Quick and efficient quotations and service responses
Since 2001 we supply parts, peripherals, and machines for all technologies and from all brands from our South Florida 15,000 sq foot state of the art warehouse.
For service centers, authorized services providers, solutions providers, self-maintainers, and custom solutions.
Your One Business Partner
For all vertical markets, from unlimited manufacturer, one place shop, flexible payments
We can deliver locally to 10+ countries through our local offices or through partners. Ask us if we can deliver to your front door in your home country!
We have IATA Certified and Dangerous Goods Specialists that can prepare many types of batteries (example, Lithium-Ion) for air shipments.
International Shipments from our USA Office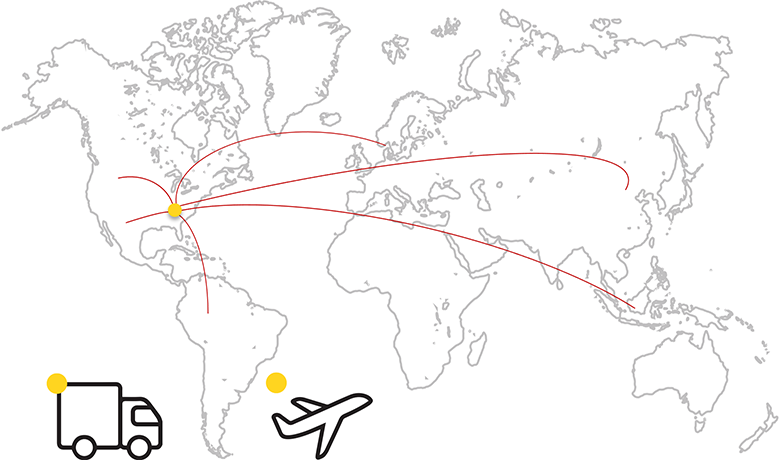 Efficient process: high adaptability for increasing demand
Continuous supplier evaluation and quality demands
Capability to source Multi Vendor OEM's
Alert Supply Chain to handle short deliveries
*Business Days
Dynamic and proficiency in managing all customer brands
Refurbishment for Like New quality and packing
Technical IQ filters wrong or defective products at receipt
Underpromise, overdeliver is our daily strive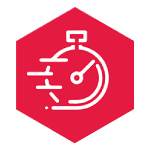 48-hour Emergency Parts Delivery
We deliver emergency orders upon request, quoted separately.
Within Continental USA as Incoterms: FOB
Valid for business days only
Must be a part available at our Down Stream Suppliers
48-hours is for part to arrive to Redsis Miramar, FL location
Can ship overseas once part has arrived to our Miramar, FL location
Does not include transit time if exporting to another country.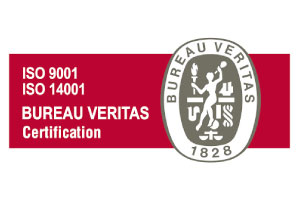 ISO Certified for 11 Years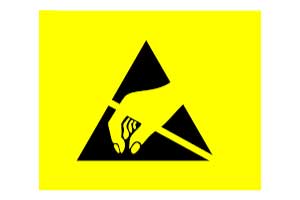 ESD Certified, 100% Employees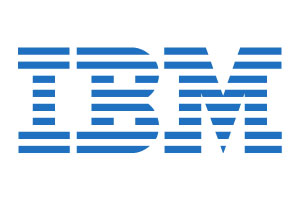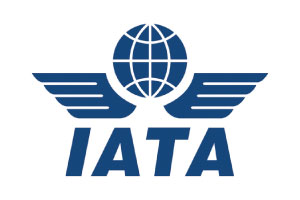 IATA Certified for Battery Shipments