Create a competitive advantage thanks to the perfect integration of the next-gen weighing technology with your current IT infrastructure. METTLER TOLEDO retail trade weighting scales use technologies based on PC and standardized interfaces to provide lasting solutions with high efficacy. Irrespective of whether retailers want to increase the performance of the back office, launch effective promotions in the store and cross sales, and announce them through the counter scale screens or optimize the precision and speed in the cashier with a fresh-product weighting technology, METTLER TOLEDO offers personalized solutions, in addition to a network of assistance and global services to push productivity and sales in the food products market.
For all types of retail business
Regardless of whether you are looking for a digital weighting scale for a fish shop or a lasting cash terminal for use in retail trade, METTLER TOLEDO acts as the sole supplier of integrated solutions.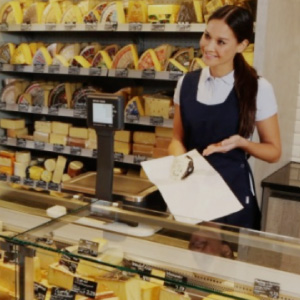 Scales for candies, scales for cheese, scales for coffee and tea, scales for chocolate and point-of-sales solutions; weighting and packing of fresh meat, nutritional labelling. The retail trade division of METTLER TOLEDO covers the most specific weighting needs of the specialized chains.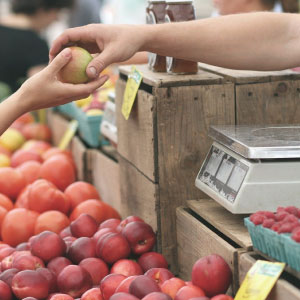 Manual packing systems; butchery shop scales; delicatessen scales; beef scales; cashier scales, and pre-packing systems, METTLER TOLEDO has the perfect solution for small stores. Intelligent scales and fresh meat packing solutions allow retailers of small stores to cover client needs with security and style, in addition to occupying less counter space.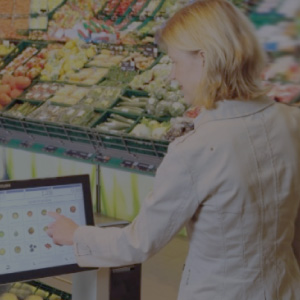 Fruits and Vegetables Markets
Food and vegetable retailers know that product freshness is the key to keep a satisfied client. METTLER TOLEDO's weighting and packing technology for fresh products offers the same durability, reliability and transportability in the producers' market or in the customary fruit and vegetable store.