Avoid manual, repetitive tasks with an efficient backup and recovery management. The backup of your critical data is always a key IT operation function. However, the complexity of current systems, inclusive in few-server enterprise environments makes it difficult to comply with the task; on top of this, there is the growing number of administrative assignments and tasks.
For Multi-platform Servers
Enterprise solutions in any platform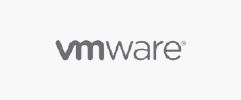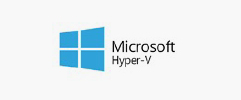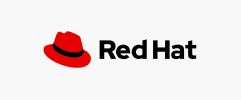 Veeam® Availability Suite™
Leverage IT investments in server virtualization, modern storage and the cloud to help organizations meet the current service-level objectives, allowing the recovery of any IT service and the associated applications and data, in minutes or seconds.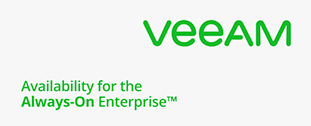 Benefits of the Data Backup and Recovery solution
Veeam Availability Suite combines the industry-leading backup, restore and replication functionalities of Veeam Backup & Replication™ with advanced monitoring, report generation and capacity planning of Veeam ONE™. Veeam Availability Suite offers all you need to assure and reliably manage your VMware vSphere and Microsoft Hyper-V environments, providing a high-availability Datacenter, thanks to the following functionalities:
High-speed recovery: Fast recovery of whatever you want, anyway you want it.
Avoid data loss: Low RPOs and simplified disaster recovery.
Availability of ALL your Applications.
Guaranteed recovery of each file, application or virtual server all the time.
Data leveraging: low-risk implementation with a testing environment similar to the production environment.
Full visibility: Problem monitoring and notification before an operating impact is produced.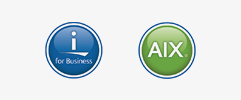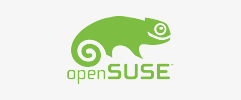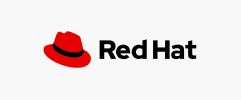 Protection of your critical data in any environment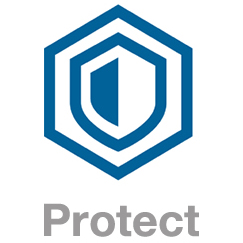 IBM Spectrum Protect enables the efficient data protection and fault-tolerance for software-defined, virtual, physical and cloud environments. This data protection platform gives enterprises a unique control and administration point for backup copies and recovery. With data de-duplication, "always" incremental backup copy, IBM Spectrum Protect provides embedded efficiency that allows to expend less in data protection and more in innovation.
Software reliable solutions for backup copy and recovery
Optimize data protection for virtual and software-defined environments, central applications and critical workstations.
Reduce infrastructure costs up to 53% with proven and integrated efficiency capabilities.
Choose an adequate combination of storage media to optimize the backup copies, including disk, cloud, tape and object storage.
Protect data with multi-site replication based on flexible restoration policies and capabilities.
Help control storage management costs with easy-to-use devices and unified recovery management for the entire enterprise.
Solutions for the small business
Veeam® Backup Essentials™ is a powerful, easy-to-use, profitable backup and availability solution for small businesses. Designed for SMBs (small and medium businesses) with less than 250 employees and virtual environments with up to 6 CPU sockets. Veeam Backup Essentials offers exactly the same functionality of Veeam Availability Suite™, with savings up to 60% or more.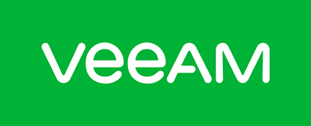 Know Veeam Backup Essentials
It is designed with the idea of becoming the definitive package for small businesses, offering the same functionality of Veeam Availability Suite™ at HALF the price. Its format and price are special designed for small businesses with 2, 4, or 6 CPU-socket virtual environments (typically found in companies with less than 250 employees).