Point-of-payment Terminals
There is a Point of Sale – POS Solution for each type of business:
Point of Payment Terminals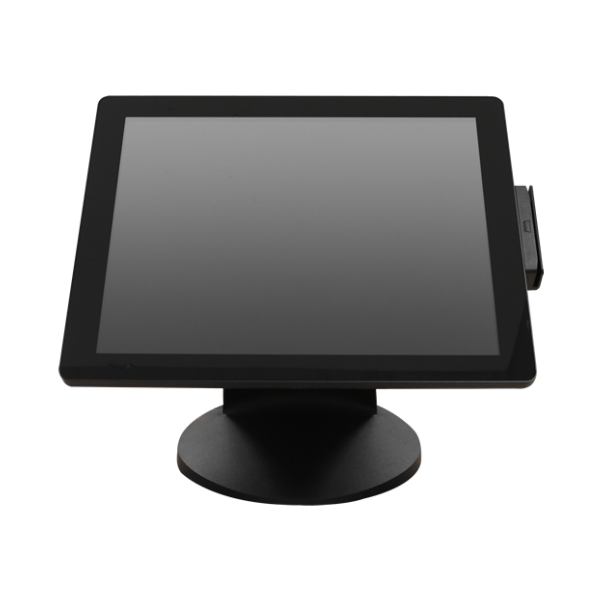 The sleek and stylish design of the RF1335N2POS makes it perfect for the retail and hospitality industries. With…
Read more
Client-oriented transformation
Used as contact, attention or sale spaces, mobiles are part of the style; and that makes them a key agent during the appropriation of the digital strategy in any stage.
Free movement of the store employee
Quick access to inventories and client data. Enterprise Smartphone. Stability and compatibility. Multi-Platform. Stability and compatibility. More durable and resistant. More durability outdoors
Peripherals and Accessories
More Peripherals. We complement point-of-sale solutions with the adequate peripherals for each need and business size.