Warranty & Break-Fix Repair Services
We stand behind our work by offering extended warranties and can refurbish or upgrade your existing equipment to extend its usable life and enhance its performance, saving you considerable money over buying all new equipment
REDSIS has been helping organizations of all types and sizes lower their internal costs, overhead and frustration while improving their bottom line for more than 25 years.
Certified Repair Facility For: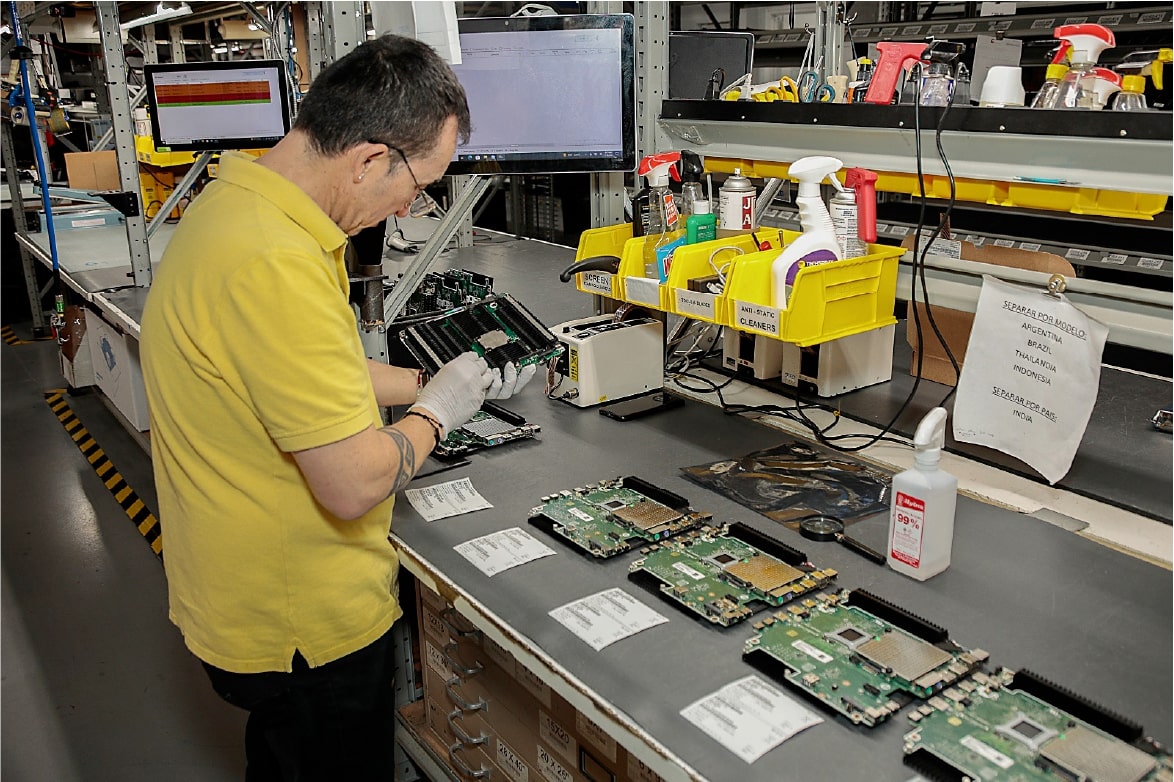 Let us put our expertise to work for your business
Our technicians are certified to work on products made by predominant wireless and bar code manufacturers in order to return equipment to "like-new" standards.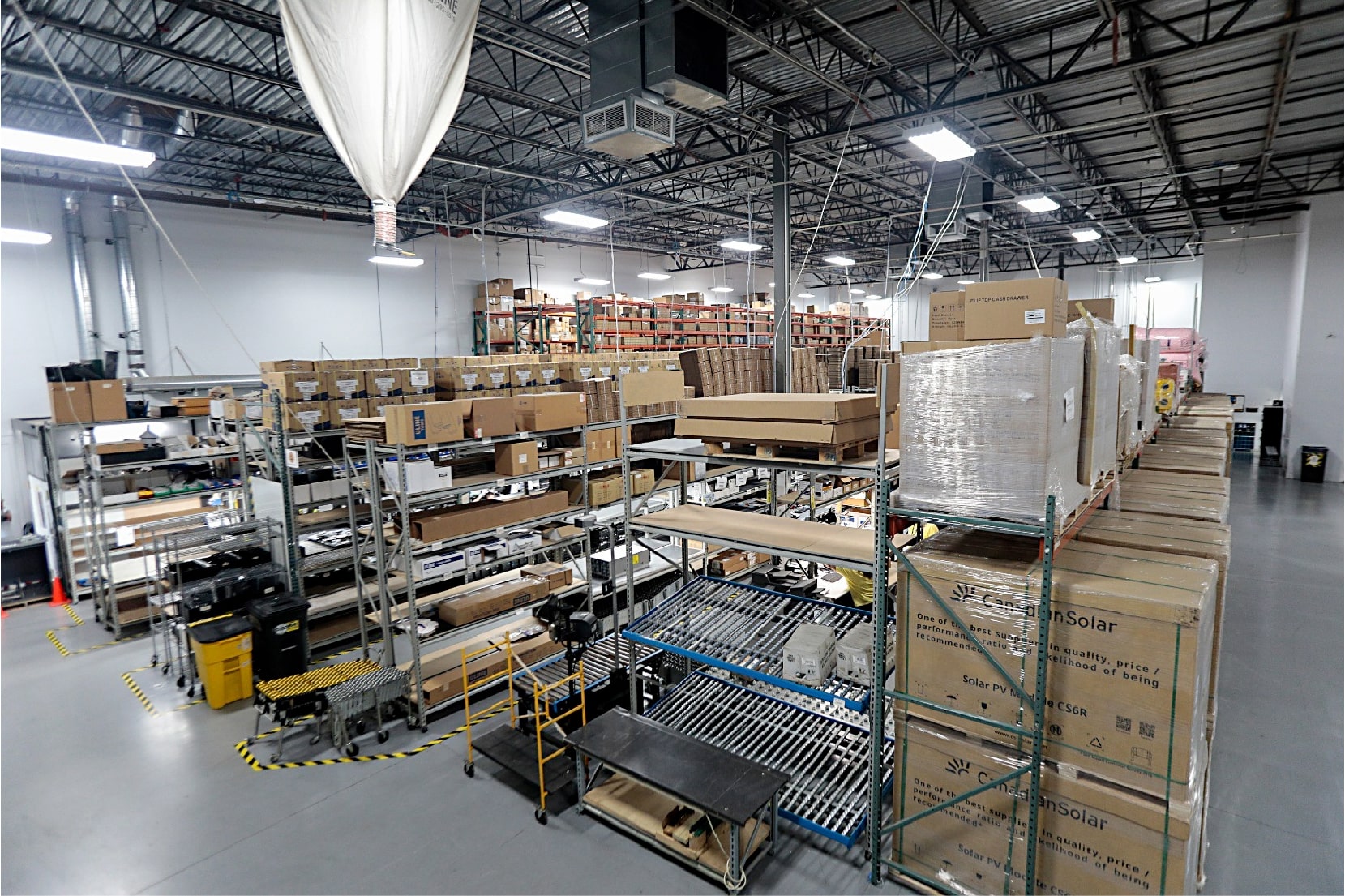 In our expansive state-of-the-art warehouse, equipment is repaired, cleaned and tested then returned to customers using custom foam-in-place containers to eliminate out of box failures. REDSIS repairs AIDC equipment including handheld barcode scanners, mobile computers, pen-tablet computers, printers and more. We specialize in scanner break fix repair, printer depot repair even Epson printer repair.
REDSIS offers several customizable service contracts to suit your individual needs.