There is a Point of Sales POS Solution for each type of business:
Printing of receipts and labels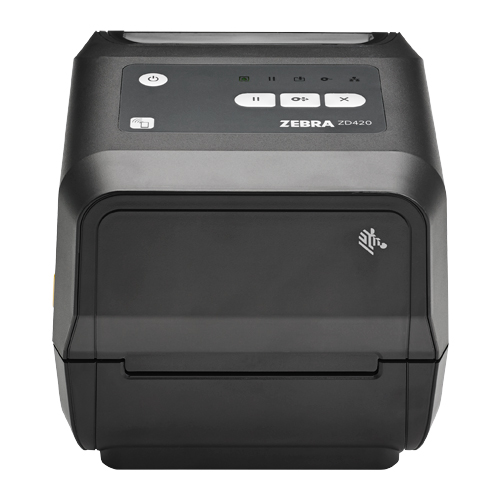 For a fast 4-inch printer that's easy to use, deploy and manage, choose the category leader: the ZD420.…
Read more
MOBILE Printing of receipts and labels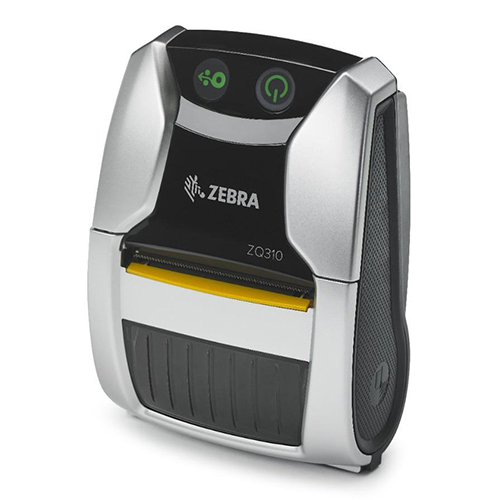 If you're looking for an affordable mobile printer that offers great business value in your retail store, the…
Read more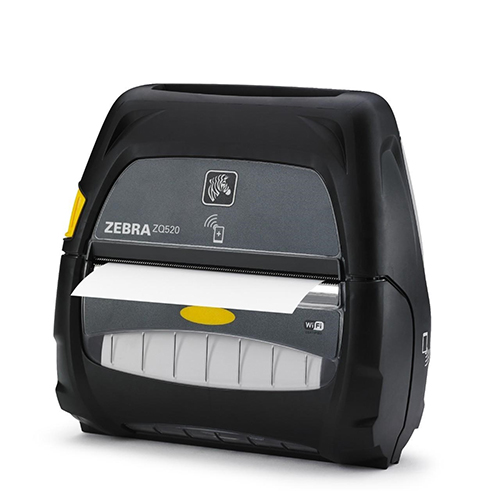 The ZQ500 series has just gotten tougher. Zebra's ZQ511 ™ and ZQ521 ™ mobile printers, both available in…
Read more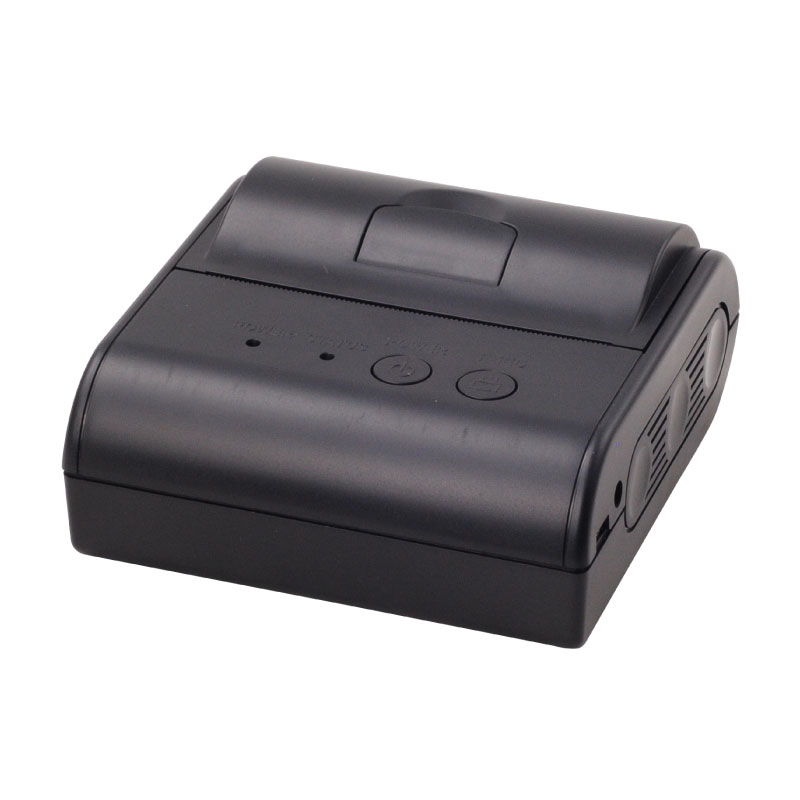 It is an excellent performance mobile printer. It contains a 2000mAh lithium battery. It is frequently used by…
Read more
Client-oriented transformation
Used as contact, attention or sale spaces, mobiles are part of the style; and that makes them a key agent during the appropriation of the digital strategy in any stage.
Free movement of the store employee
Quick access to inventories and client data. Enterprise Smartphone. Stability and compatibility. Multi-Platform. Stability and compatibility. More durable and resistant. More durability outdoors
Peripherals and Accessories
More Peripherals. We complement point-of-sale solutions with the adequate peripherals for each need and business size.