Handheld scanner for barcode reading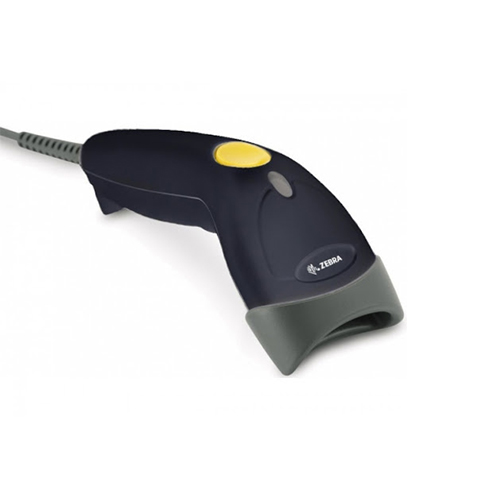 The Zebra Symbol LS1203 handheld scanner offers high-quality laser scanning, ergonomics, ease of use and durability at an…
Read more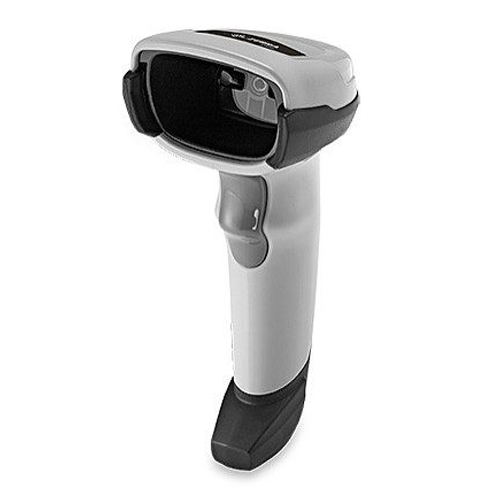 2D barcodes have reached your point of sale and are present everywhere: from the products that customers buy…
Read more
Client-oriented transformation
Used as contact, attention or sale spaces, mobiles are part of the stile; and that makes them a key agent during the appropriation of the digital strategy in any stage.
Free movement of the store employee
Quick access to inventories and client data. Enterprise Smartphone. Stability and compatibility. Multi-Platform. Stability and compatibility. More durable and resistant. More durability outdoors
Peripherals and Accessories
More Peripherals. We complement point-of-sale solutions with the adequate peripherals for each need and business size.