ZEBRA Products: A Comprehensive Ecosystem
Properly combining the right products for your business model and meeting the demands of your industry can give your business a competitive advantage by connecting people, assets and data to make better decisions in real time.
ZEBRA Industrial Solutions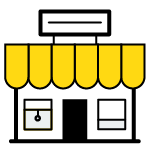 The boundaries between traditional store shopping and online shopping have disappeared, and customers demand a seamless experience regardless of how they shop. Empower your team to deliver the experience customers expect and optimize performance where it matters most – on the front lines of your business.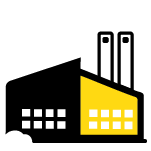 Manufacturing, warehouse and distribution
Being well connected with the visibility of all assets, people and processes is essential to have an integrated, productive and profitable supply chain. Zebra's mobile computing, scanning and printing solutions connect each operational area of ​​the warehouse so you benefit from your transformation.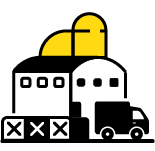 Whether through the air, land or water, specialized technology designed for each logistics category accelerates productivity, profitability and operations.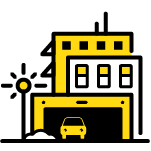 High-performing power and utility organizations need field workers equipped with the right tools to capture, evaluate, and share critical data in harsh conditions. Zebra's robust mobility solutions provide technicians with real-time data access and support through connected mobile workflows.